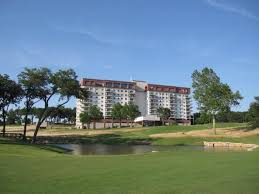 Nightly Rentals
We can match you with the perfect home specific to your needs for a carefree lake vacation or event. Are you interested in a solo or couples getaway? Or looking for more of a family or group vacation?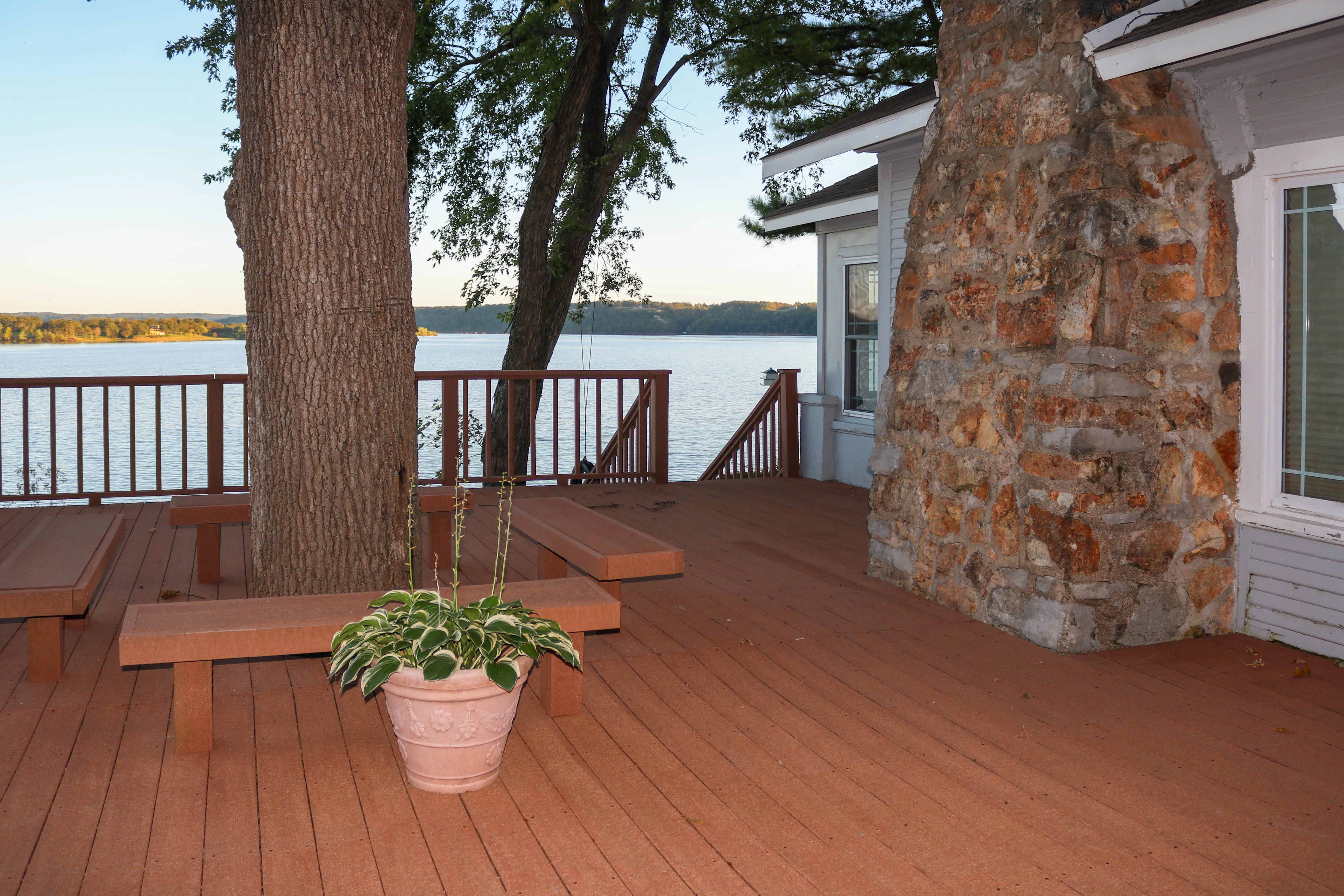 Vacation Rentals
How would you like to stay in one of our lake front homes? Come stay for a weekend, a week, or a month. You'll be glad you did! Imagine waking up to the lake just outside the door!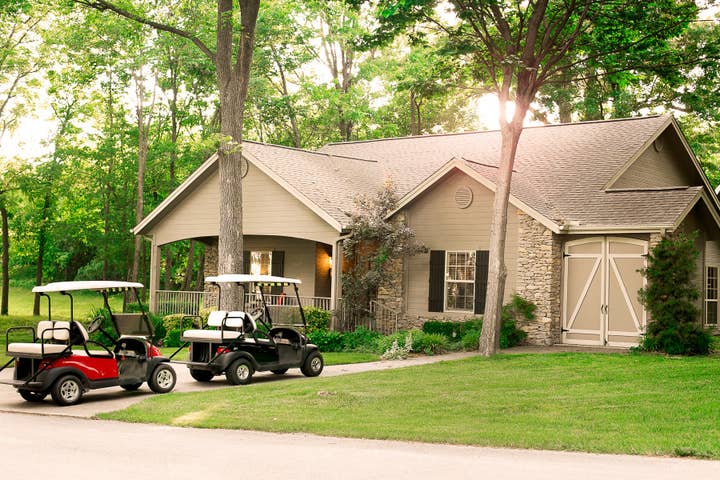 Long Term Rentals
Thinking of moving to Grand Lake? Contact us. Rentals fill up quickly! If you're interested in purchasing property, we can put you in touch with a realtor!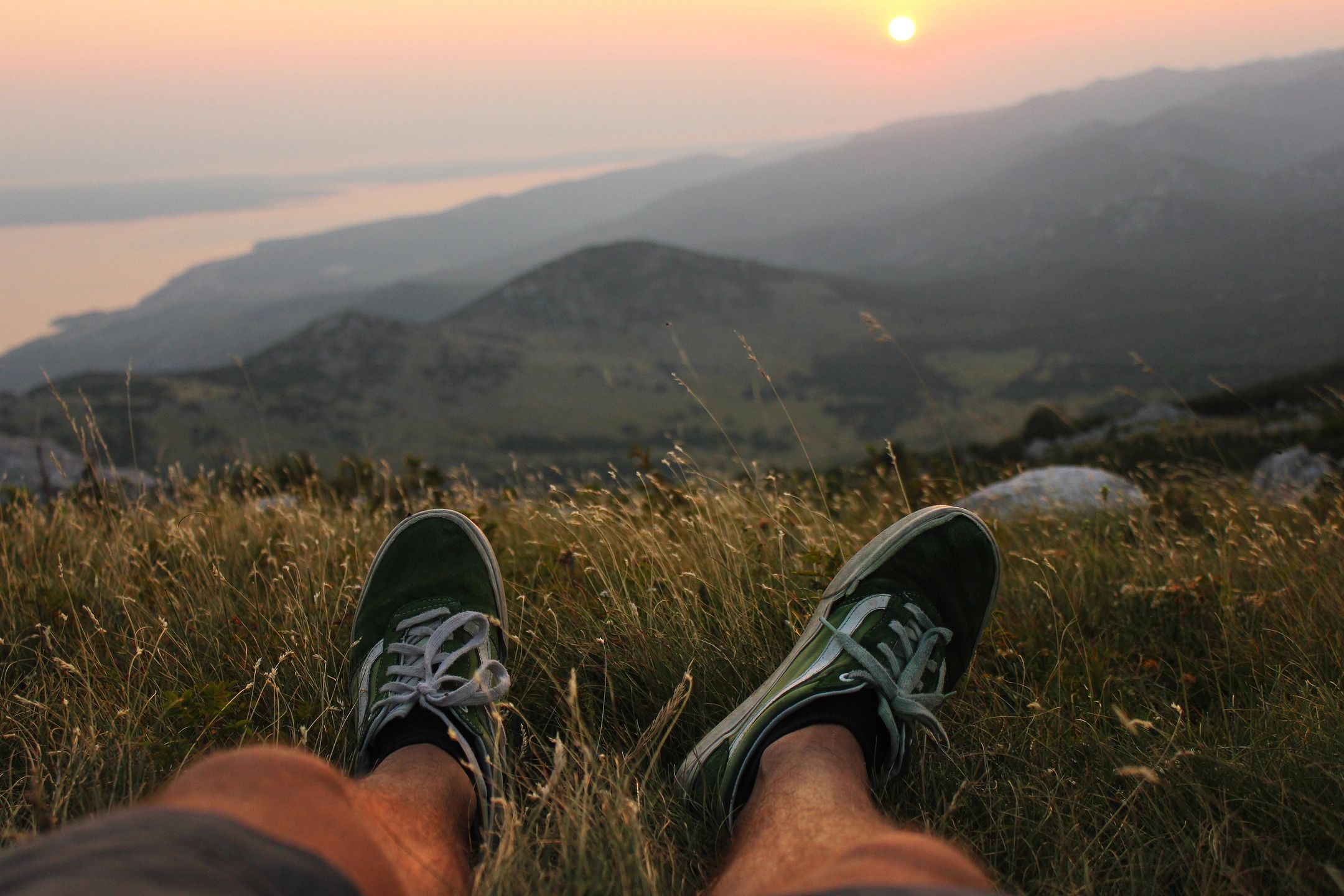 Kick back and relax
Planning a company retreat? Relocating? In charge of planning your family reunion or wedding? Need a property manager? Need to just get away? No worries, we are here for you! You can kick back and relax! We'll take care of it!
Time to Enjoy and Make Memories...
You've worked hard for your vacation home. You've worked hard for your dream vacation. Now is the time to enjoy the rewards of all that work. Enjoy your time with friends and family. Make lake memories. We will take care of the details so you can take care of what matters most! Can you hear the lake calling?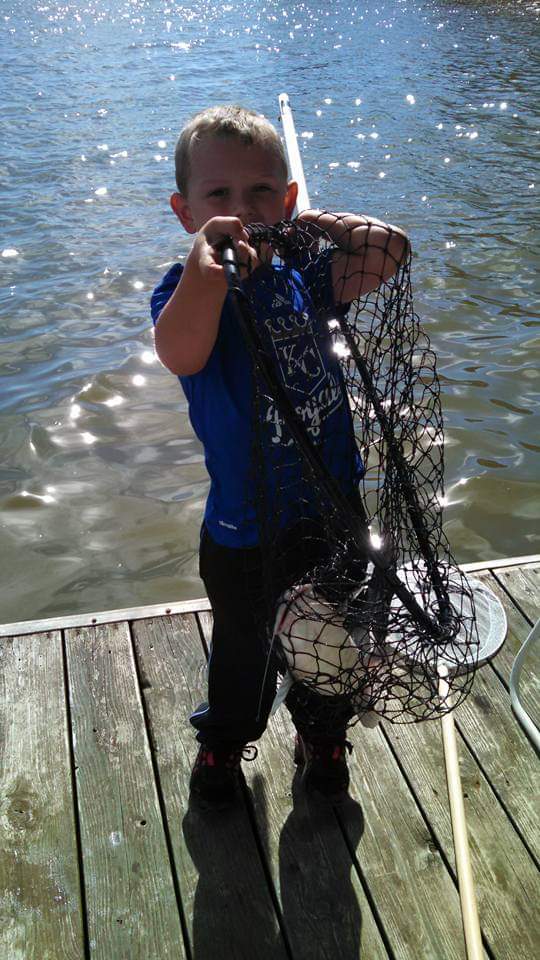 Contact Lake Locations
We are just a phone call away...